Dear Colleagues,
On behalf of the ESP Executive Committee and the Congress Organizing Committee, I cordially invite you to attend the 17th Congress of the European Society for Photobiology, which will be held over 4 days in Pisa (Italy), from the 4th to the 8th September 2017. These two-yearly international meetings provide an important forum for the dissemination of new research and technological development in the science of Photobiology. They have always proved to be excellent opportunities for productive scientific discussions, exchange of new ideas and establishing new collaborations.
In addition to 30 symposia covering a full range of themes in the Photobiological Sciences, we have planned 8 keynote lectures in exciting developing areas of photobiology and an opening talk by the Young Investigator Awardee. In addition, there will be the opportunity to contribute oral presentations and participate in interactive poster sessions. There is a substantial fellowship scheme being launched to encourage the active participation of young scientists in the congress programme.
Pisa is an old Maritime republic located on the banks of the river Arno and is a beautiful and relaxing place to visit with the famous leaning tower, historical palaces, beautiful architecture and verdant riverbanks all close to the conference venue. The small city is served by the International Airport "Galileo Galilei" only 2,7 km away from the Conference Centre with flights to over 74 destinations all around Europe, the United States of America and Russia. Pisa is connected by rail with the rest of Italy (permitting travel to Florence in 45 mins and Rome or Milan in under 3 hours). The Pisa Conference Centre has all the facilities required for a successful Photobiology Congress and is located both near the city centre and the green areas of the banks of the river Arno.
We sincerely thank our sponsors to whom this invitation is warmly extended . Full recognition of their contributions will be made at the meeting as well as in Congress literature and on our website.
I look forward to welcoming you in Pisa, a wonderful place for a memorable meeting.
Rex Tyrrell
ESP President
The 2017 ESP Congress is under the aegis of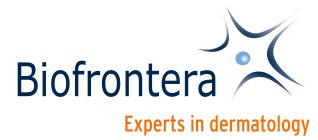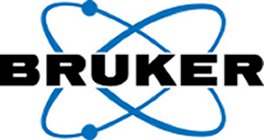 HAMAMATSU PHOTONICS ITALIA